Skip to Content
Reno, NV's Trusted Auto Care & Brake Repairs
Owning a car means you need to stay on top of maintenance and repairs. It doesn't matter if you're a responsible driver. You should always let an automotive expert perform these services to ensure your vehicle drives safely and efficiently. Reno, NV drivers come to AAMCO Reno NV because of our technicians' adept skills and expertise in general auto care, transmission services, and brake repairs. Our auto shop is a local reliable service provider for transmission rebuilds, tune-ups, brake work, and other significant services. While our thorough selection of maintenance and repair services is a compelling reason to visit us, we also offer vehicle safety inspections the keep your car, truck, or SUV driving safely.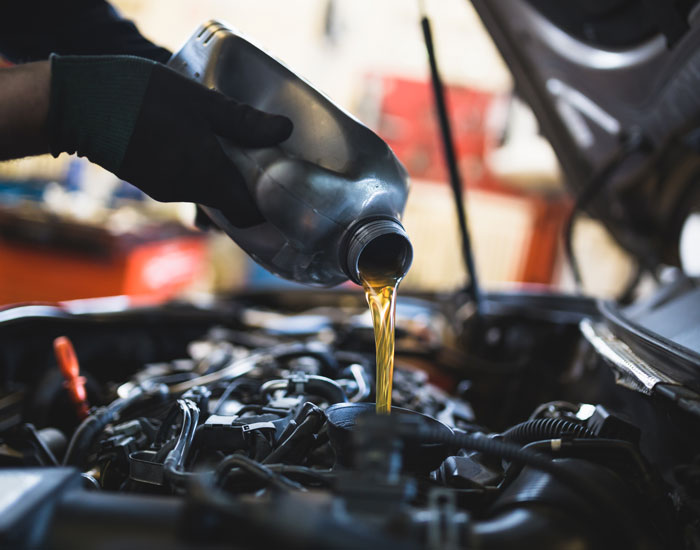 Auto Repairs on All Vehicle Makes & Models
AAMCO Reno NV's highly skilled and experienced team of technicians have extensive expertise repairing foreign and domestic vehicles of all makes and models. We can carry out service on vehicles with front-wheel, rear-wheel, all-wheel, and four-wheel drive. If your vehicle collection includes cutaways, box vans, Grumman trucks, or stake beds, our auto shop takes care of various fleet vehicle types. While visiting our location, you benefit from our quick and easy services and repairs on your car- truck, or SUV. Our shop will also tow your vehicle at no cost if it requires any major work, such as a transmission rebuild.
We Handle Factory-Recommended Repairs & Maintenance
The technicians at AAMCO Reno NV use our state-of-the-art equipment, tools, and electrical diagnostics to diagnose vehicles accurately and determine the necessary repairs they need. We also take pride in being a member of AAMCO's nationally recognized network of automotive experts. Our technicians can perform all factory-recommended maintenance and repairs to keep Reno, NV drivers safe, and we offer a wide array of brake and auto repair services, including the following:
Automotive Repair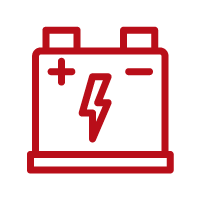 Battery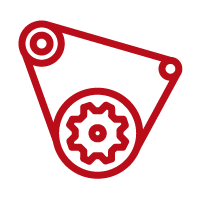 Belts & Hoses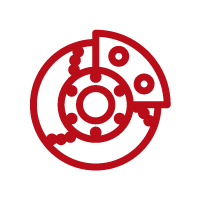 Brake Repair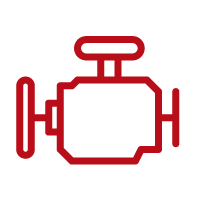 Check Engine Light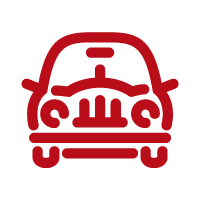 Clutch Service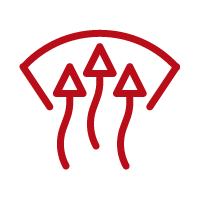 Cooling & Heating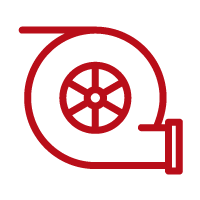 Engine Tune-Up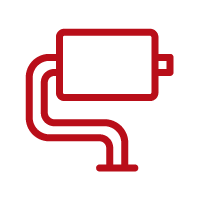 Exhaust System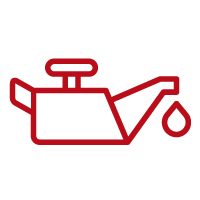 Oil Change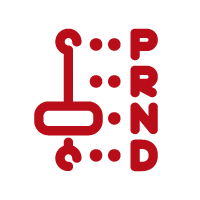 Transmission Repair
Complete Warranties to Cover Your Repairs
Drivers always get a summary of all recommended repairs and a cost estimate from AAMCO Reno NV's well-trained and trustworthy technicians. We provide these documents before starting any vehicle work. After finishing your repair work, you leave our shop with a complete warranty protecting all our work. Your vehicle rarely needs service when it's convenient for you, and we keep this in mind. We have financing available upon credit approval to ensure your unexpected repairs are affordable. You can also apply for a fleet management service contract if you have a qualified vehicle. Please stop by our local auto repair shop and schedule service on your vehicle whenever it's time for maintenance or repairs. You can get a free appointment to start the process and return your vehicle to the road as soon as possible.
Get Your Free Inspection Today